Loving Help When You Need It
The end of a loved one's life is both difficult and holy: it is a spiritual journey for all who are involved. The one who is dying needs comfort, support, and presence in a way that sometimes is too difficult and draining for family members to provide exclusively by themselves.
Family members need support as well: to understand what is happening, to dispell fear and regrets, to allow the joys of the shared life together to mingle freely with the grief of losing another.
As an End of Life Doula, I bring decades of experience - as a family therapist, a spiritual guide, and one who has survived the intense grief of loss. I am a calm and steady open-hearted soul for clients and their families before, during, and after the transition.
In short, I support everyone with love.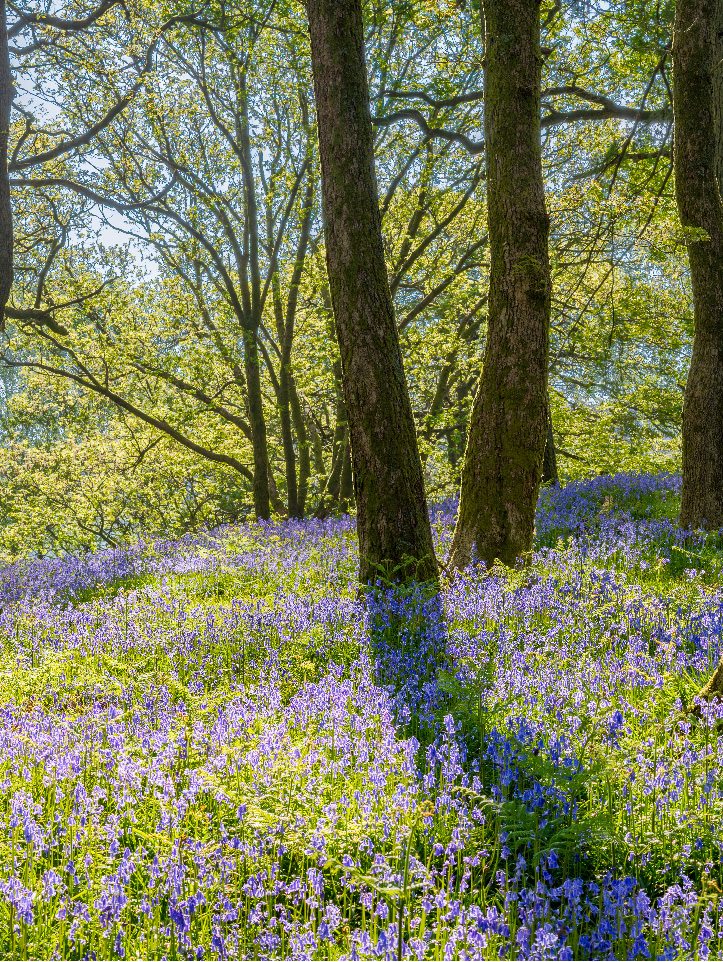 Next Steps...
Ready to learn more? Fill out the simple contact form to schedule an exploratory session.