Stories are the way we carry the legacy of our family throughout time. As a spiritual storyteller, I guide everyone through the process of eliciting, remembering, and memorializing the stories of lives lived together.
Work with me in online classes to build your family's legacy through stories.
Learn More
Being an End of Life Doula is sacred work: I provide comfort and deeper meaning for the one moving on, and to their dear ones. If hospice is involved, this augments - not replaces - hospice's valuable services.
Learn More
Ready to make your wishes known, even though the end is not in sight? Need loving assistance as you navigate the days and weeks following a loved one's passing? I provide these and many other services - just ask.
Learn More
Loving Help When You Need It
The end of a loved one's life is both difficult and holy: it is a spiritual journey for all who are involved. The one who is dying needs comfort, support, and presence in a way that sometimes is too difficult and draining for family members to provide exclusively by themselves.
Family members need support as well: to understand what is happening, to dispell fear and regrets, to allow the joys of the shared life together to mingle freely with the grief of losing another.
As an End of Life Doula, I bring decades of experience - as a family therapist, a spiritual guide, and one who has survived the intense grief of loss. I am a calm and steady open-hearted soul for clients and their families before, during, and after the transition.
In short, I support everyone with love.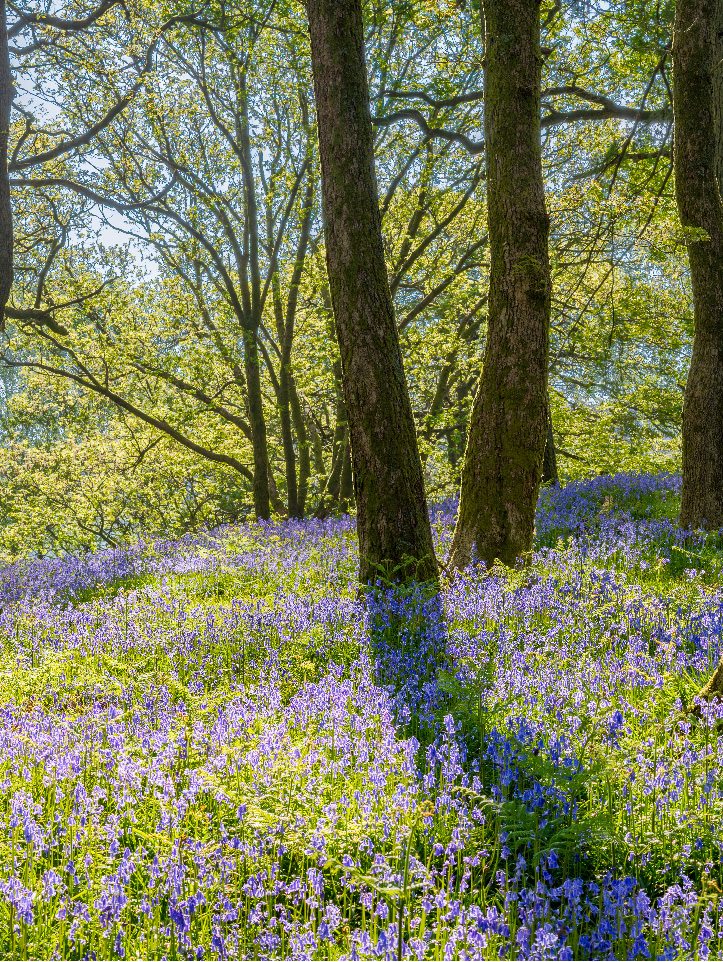 Next Steps...
Ready to learn more? Fill out the simple contact form to schedule an exploratory session.