Legacy Building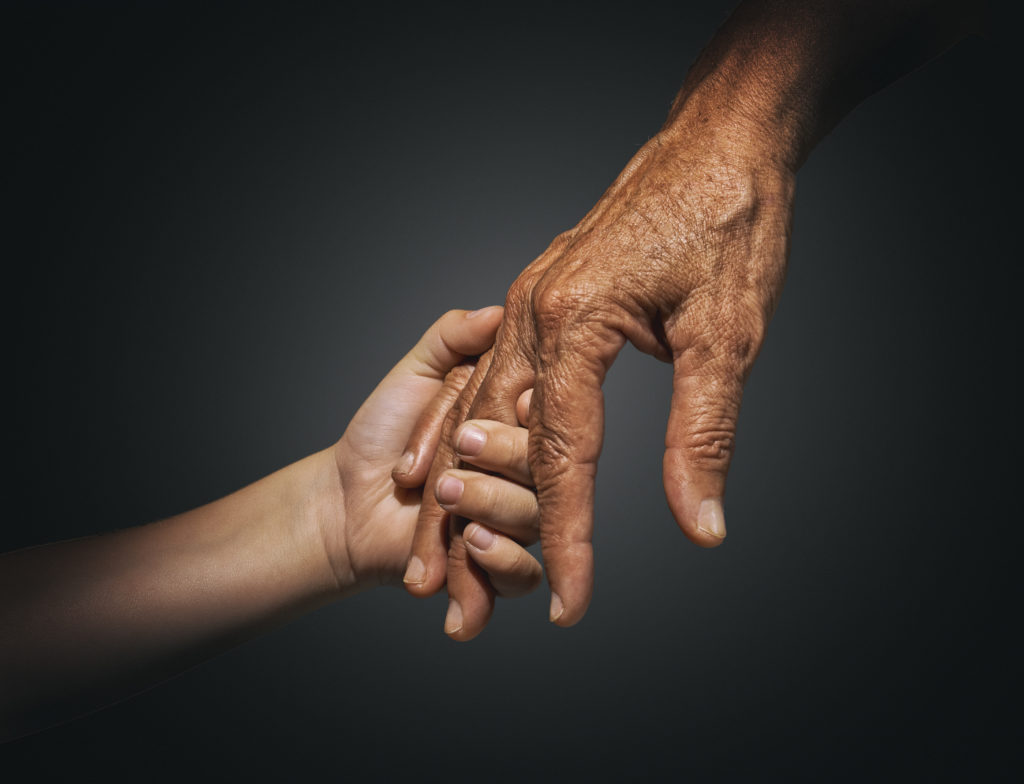 Stories are the way we carry the legacy of our family throughout time. Telling and retelling those stories with an ear and heart for the future enables everyone to actively celebrate each other's lives.
As an End of Life Doula and spiritual storyteller, I guide everyone through the process of eliciting, remembering, and memorializing the stories of lives lived together.
I have a special program for families who are not presently facing the imminent end of life of one of their members. Please contact me for details!