End of Life Doula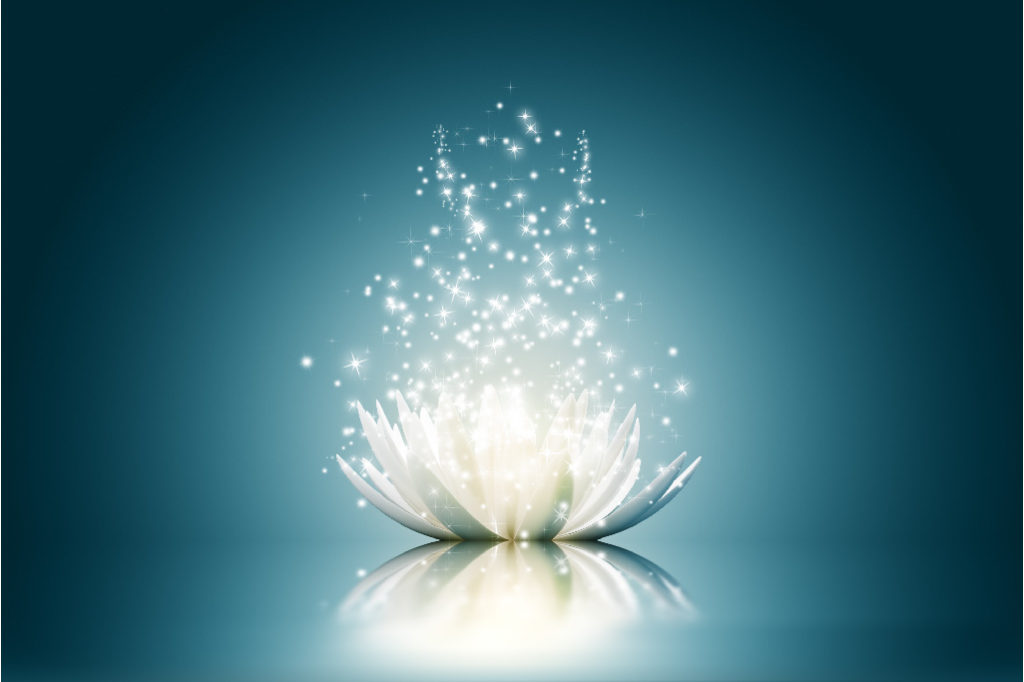 "An End of Life Doula provides non-medical, holistic support and comfort to the dying person and their family, which may include education and guidance as well as emotional, spiritual or practical care, from as early as initial diagnosis through bereavement."

(NEDA – National End of Life Doula Association)
Each of us faces the end of life with different hopes, fears, and expectations. Some of us may begin to plan early on, others may be too uncomfortable to consider it until the last moment. And when it is a loved one's transition, there may be a lot of warning – or none at all.
When the time is upon us, though, no matter how prepared we are, each of us requires support – whether it is our transition, or another's. And that's where we End of Life Doulas begin our work.
The End of Life Doula services I provide include:
Legacy building
Transition planning
Skilled companionship
Spiritual counseling
Family respite
Vigil sitting
Post-transition grieving
Reiki
It is my privilege to be able to do this sacred work with you.
Pricing
My basic rate is $30/hour, which is discounted for longer commitments. I have a sliding scale for those who require it. When we speak, I will detail the specifics around cost, which will vary depending upon the services you desire and the distance to be traveled. However, in general I offer three types of options:

Hourly (2 hour minimum)
Daily
Multiple days